So apparently, Boston ain't cheap.
In order to get me there, I need to do some self-fundraising.
Ergo: Aprons.
I have always wanted to make aprons because they are my obsession.
I like them cute, and I like them simple.
It is my hope that you do, too.
This is what I will need from you:
1. Name and Address
2. Size - Adult / Child / Toddler
3. Pattern
4. Style - Full / Half / Boy
Send that information to my email
(kellyn.gowen@gmail.com)
You will then make a payment to my PayPal
(which is my email address - kellyn.gowen@gmail.com)
All of the extra proceeds will go to Running for Ryan!
Hand-made embellishments:
Half
(My personal favorite)
Adult - $15
Child/Toddler - $10
(Pockets included)
Full
Adult - $20
Child/Toddler - $15
Boy
$10
Patterns
(From left to right: Teal, Green, Orange, 70s Flower, Bold Flower, B&W, Pretty Flower)
You can also get it in the Asian umbrella fabric featured under the half aprons.
Meet Ernestine,
she is old, but she is mighty: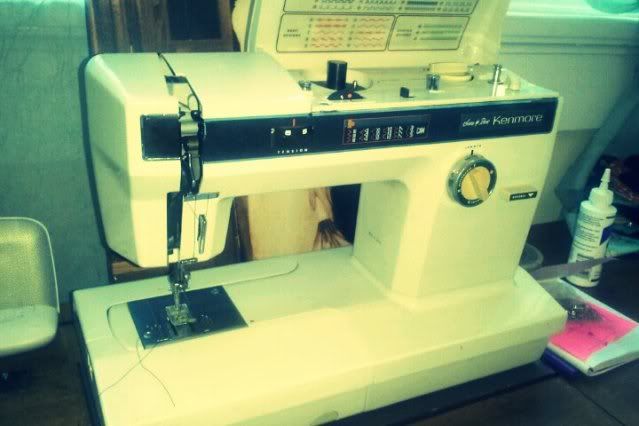 So that is the word!
These aprons will make great stock stuffers for Christmas coming up!
Guess what all of my family members are getting?!
HO HO HO
(or should I say Go Go Go)
Get those orders in!