Hello friends!
Long time, no post.
In my defense, I've been running 20-milers up in here...
it leaves little room or desire to do anything other than treat myself to cheese fries and beer.
And that sadly leaves writing blogs in the little-desire department.
But I'm back and glad to report that I did make it 20 miles in Dallas,
regardless of infinite traffic, construction and hills.
Spring is here!
And that means Easter is, too.
Easter means different things to different people:
Some see it as a religious celebration...
Some perhaps are just happy that Lent is over...
Others are pleased that they have an excuse to eat Reese's Easter Eggs all day...
For my mother, it was a day to start spring cleaning
(which I once protested and locked myself in my room to wholly celebrate Easter with my basket alone)
And for many of my friends,
it's going to be a super fun holiday playing Easter Bunny for their sweet little chicks.
I can think of no other way to celebrate Easter,
than to make all those sweet chicks something to dye those eggs in.
Aprons, of course!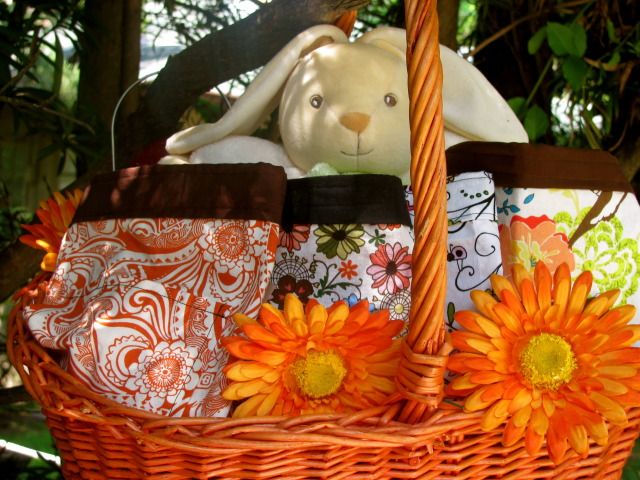 For the little chickens: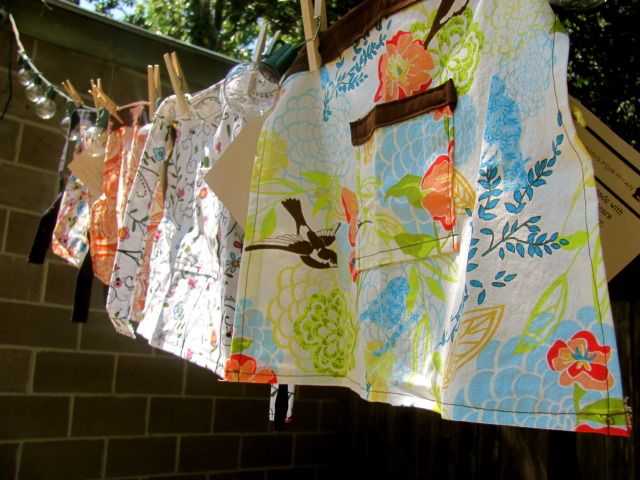 (Plenty of fabric for these... $10)
And the Mother Hens:
(Only two of these left! $15)
I have selected fabric left,
so if you would like an apron get your order in quickly!!
Email: kellyn.gowen@gmail.com
I am currently only doing half aprons.
Child - $10
Regular Half - $15