Well the apron kick-off was certainly exciting.
My mother came into town to help me,
and thank god for that.
We were literally buried in fabric, thread and needles.
Well, I still am.... she got to hop on a plane this afternoon.
Thank you dearly to all of those who made orders!
They are being shipped out this week,
possibly tomorrow!
I have learned a lot through this endeavor.
1. Aprons are not as simple as they seem.
2. Fabric disappears very quickly.
3. Ernestine was not prepared to take on this task.
4. Wine makes sewing exceptionally fun and relaxing.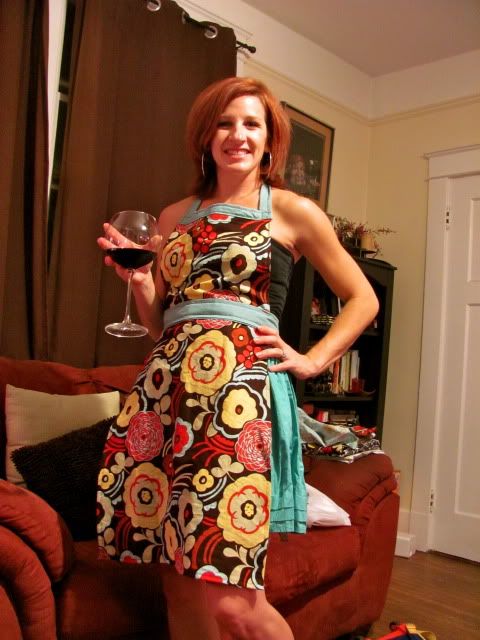 So, Ernestine had a mild meltdown.
As much as I love her, we had no time to wait for her to recuperate.
Please meet, Myrtle:
This "heavy duty" new friend is in fact, heavy duty.
She plows.
She's amazing.
So there are now three new things to know about the aprons:
1. They will have a much quicker turnaround time because it is finally cool out, meaning I am drinking more red wine... meaning that I'll be rocking these aprons.
I made all of these last night with a glass of wine and some Edward Cullen (excellent combination, might I add):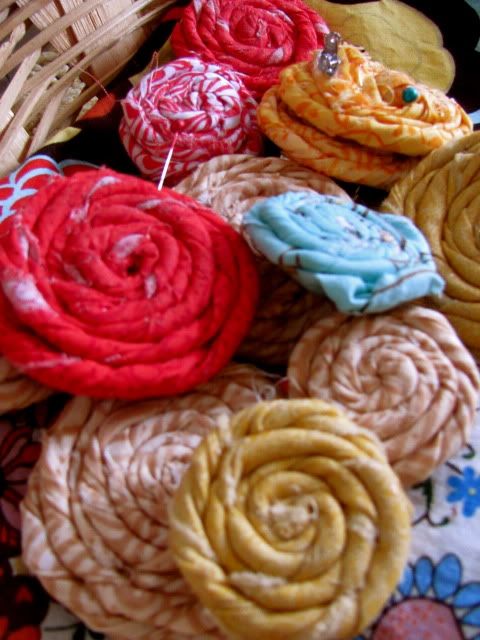 2. They are guaranteed to make your food taste better.
(Seasoned bread crumbs and pepper aren't the only flavor in this kitchen)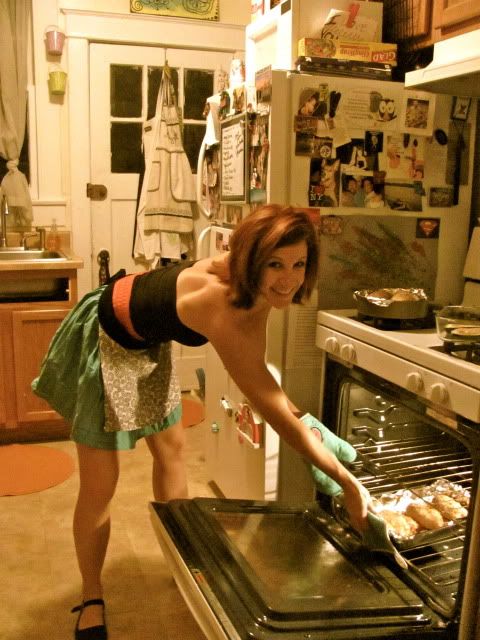 3. I am open to fabric suggestions.
I found this one that I liked and will now offer: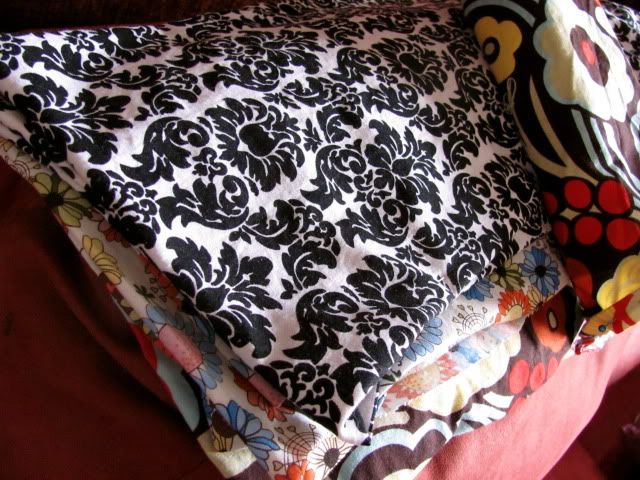 So be sure to email me at kellyn.gowen@gmail.com or
Facebook
me
and I'll get one out to you!
Remember that there are so many opportunities to support Running for Ryan!
You can buy an apron!
Share our blog and links on Facebook, Twitter,
or whatever new thing is out there.
Give Ryan a high-five when you see him.
Sponsor my run. (more to come)
But perhaps most importantly,
Share the large amount of love that this little effort was built on.
Be nice. Be cool.
...and buy an apron...