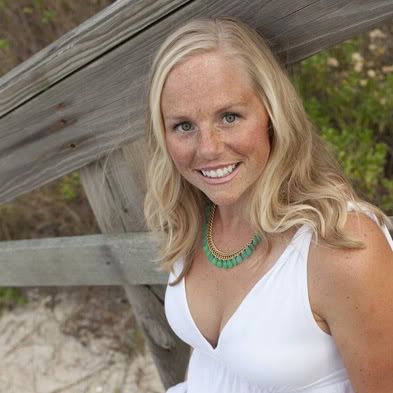 (Down, boys, she's a married woman)
Megan is a stylist for Stella & Dot,
a super hip wonder world of jewelry and handbags.
She has agreed to donate 50% of sales proceeds to Running for Ryan!
So basically, you get to look fabulous
while I'm sweating and running.
I'm totally OK with this.
Valentines Day is around the corner!
I'm not making any promises,
but I imagine that if my honey bought me,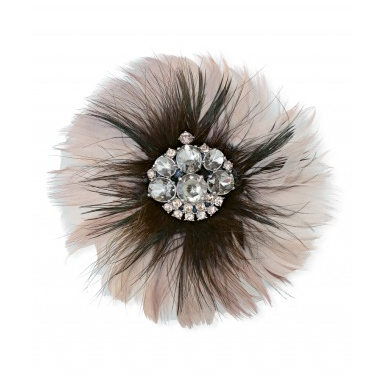 ... he would be nicely thanked.
Stella & Dot is full of really amazing accessories
that have been featured in all the right places:
So you're bound to be more than thrilled with your purchase!
New Spring line comes out Jan 9!
To purchase some stellar accessories
AND support Running for Ryan,
visit Megan's store by clicking
HERE
.
(OR you can click on her direct link on the right-side of this page.)

When all of your tons of goodies are in the shopping bag,
be sure to choose Kellyn Gowen from the drop-down trunk show menu before checkout!
If you need any help along the way,
you can email Megan at MeganLovesJewelry@gmail.com
or ask me.
And THANK YOU for all your support.