It has recently been brought to my attention that iPods are
"frowned upon"
in the Boston Marathon.
This is a snapshot of me upon reading this piece of information: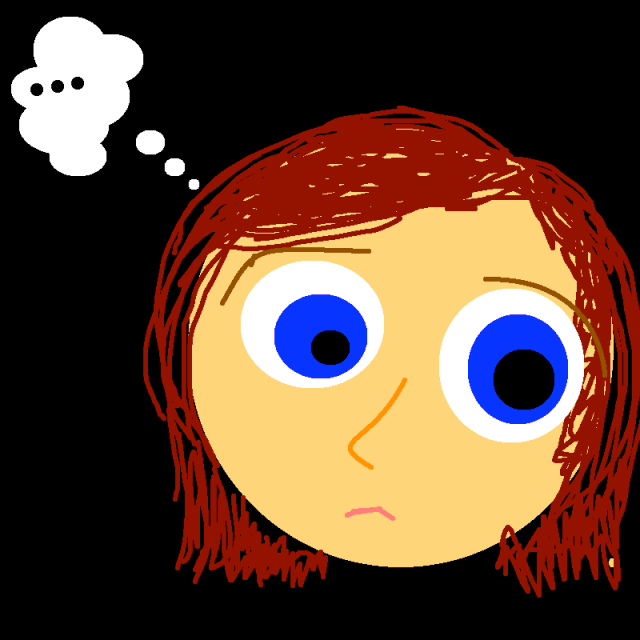 I'm sorry, what? Que pasa? Pardon?
Somewhere, my husband is reading this and smirking.
His non-technological, flip-phone self is also an iPodless runner.
No tunes? No jams? No sprinting to Flo Rida?
Perhaps Phidippides wouldn't have keeled over had he been listening to "Rock Lobster."
I know for a fact that the sounds of the B52s increase running stability and speed.
This is all coming from a girl who's iPod died before her run the other day,
and she listened to the ringtones on her phone.
Which by the way, was entirely hilarious.
My playlist included:
California Love by 2Pac
96 Tears by ? and the Mysterians
Brown Sugar by D'Angelo (not really sure how that gone on there??)
Electric Feel by MGMT
I Put a Spell on You by CCR
Insane in the Membrane by Cypress Hill
Loser by Beck
Motown Philly by Boyz II Men
Rockin' Around the Christmas Tree by Brenda Lee
among many other completely random and either late-night or slightly-tipsy song choices.
Two of which that totally surprised me as far as pumping me up goes, were:
Blue (Da Ba Dee) by Eifel 65, which is still a completely and weirdly awesome song.
Keep their Heads Ringing by Dr. Dre, which used to be my favorite song in the 5th grade.
I imagine that scared the crap our of Barb. (My mother)
So what's a tune-lovin' gal to do?
Some people love to run music-less to think.
I run to music to not think.
I think all day long.
I think about work, about aprons, fundraising, about what to make for dinner and all the laundry I have to do, the bills I have to pay, the friends I need to call, how I can't seem to remember to get dog food, tuition cost increases, the cost of peanut butter, how I really need running pants, but would rather spend the money on Red Hot Chili Pepper tickets, and so on. Oh yeah, I work 8-hours a day, too.
What should I do?
Are they for realsies?
It's not like I'm up for the $800k prize money.
I'm there to pump it up, man.
Regardless, I'm downloading some new jams today.