What do you get when you mix:
Wings
Beer
and Shucks?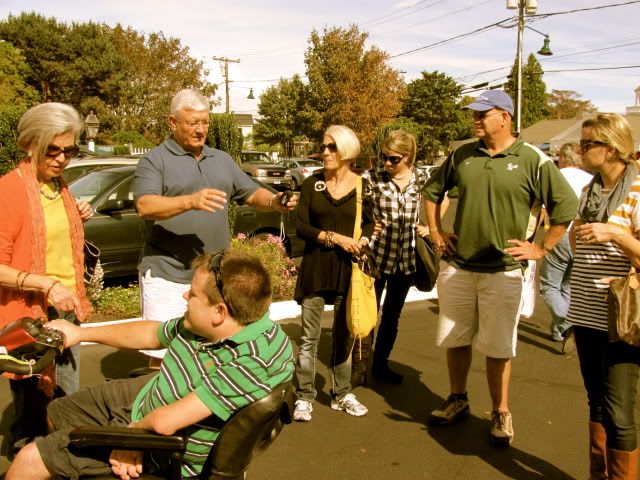 A shuckin' good time.
That's what!
Mix in a little Hoyt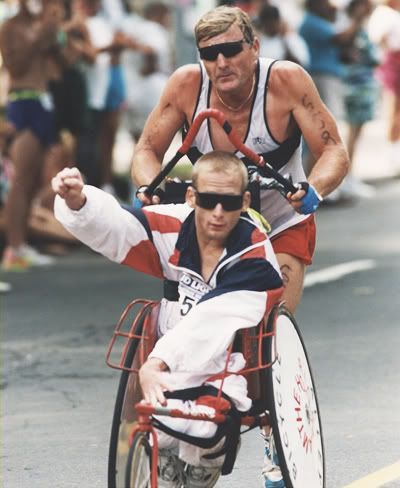 (ok, they'll be there in spirit)
and we have got a party!
Come support the Hoyt Foundation
as we work together to better the lives of disabled youth!
15% of your food and drink ticket orders go to the Hoyt Foundation!
Come hang out with me and this kid:
Who knows,
maybe even our favorite amigo will show:
So come eat some wings, drink some beer, say hello to me
and make a big difference!
8810 Himes Avenue
Tampa, FL
(but we'll be rockin' and rollin' in the evening)
Come, or I'll come get you:
(I know, very intimidating)
Thanks to Beef's, my family's second home for many moons!